JYSK Sofia inaugurated
Category
Kontor / erhverv, Lager / logistik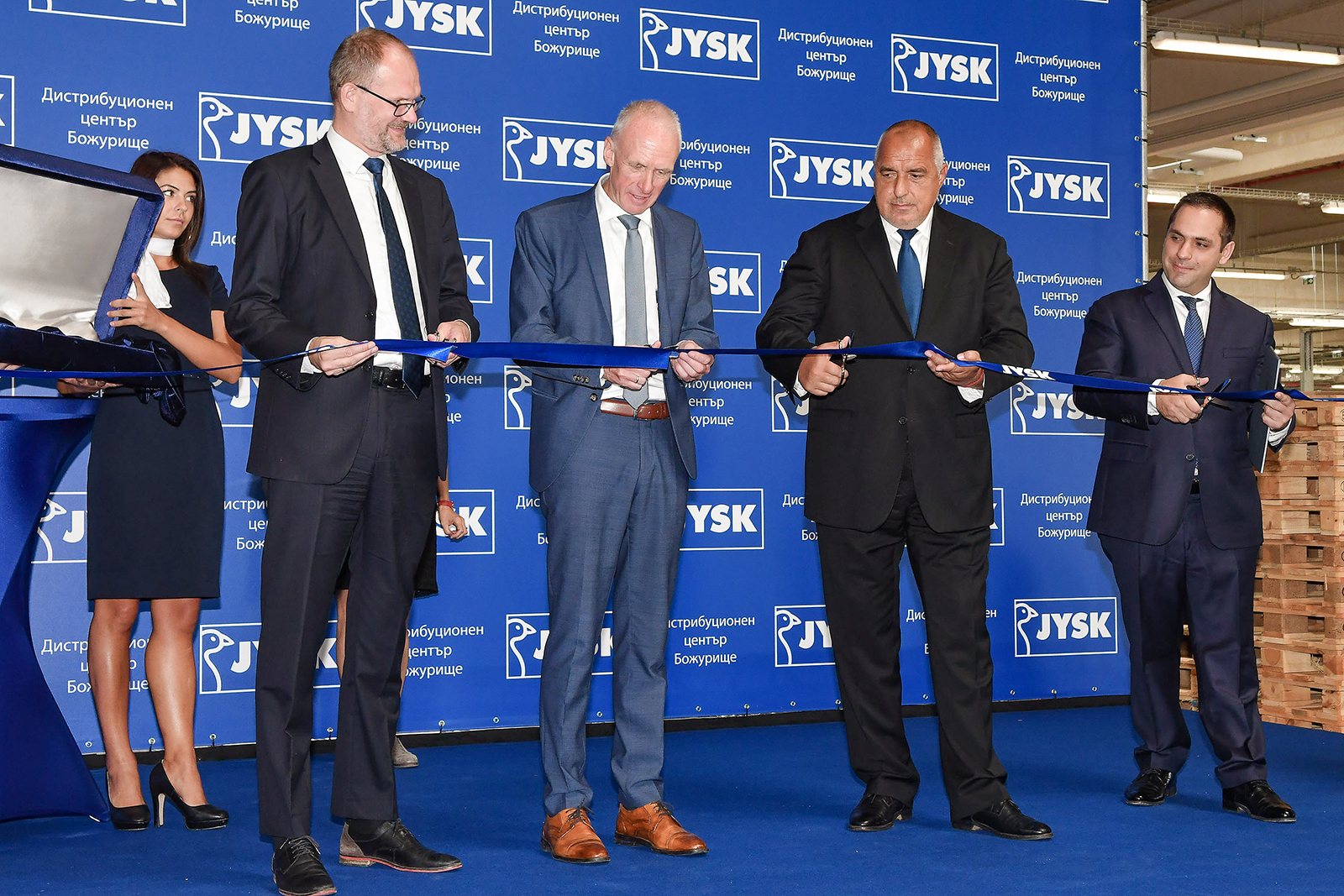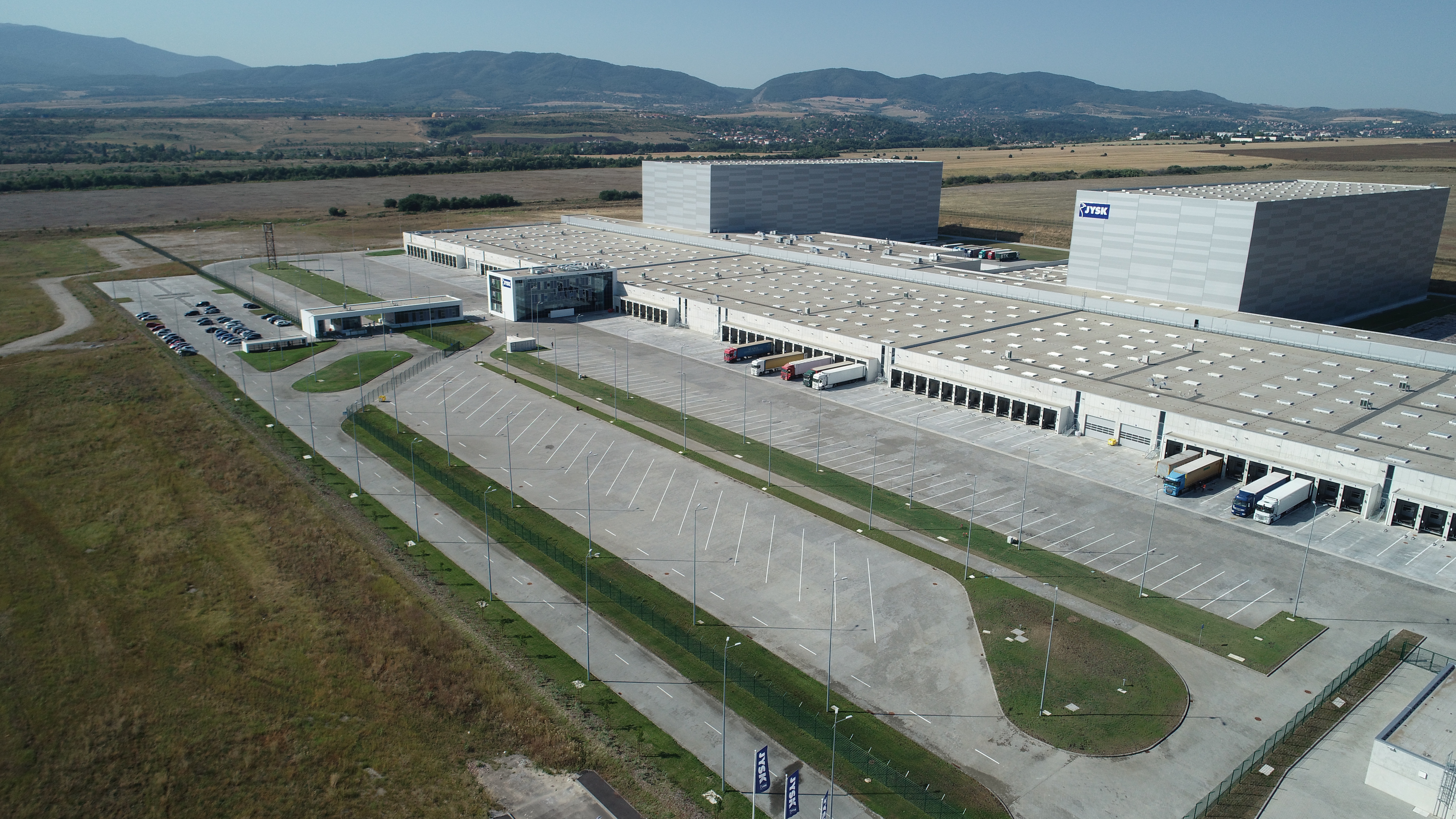 Thursday, September 12th marked the day of the inauguration of the new JYSK distribution centre near Sofia, Bulgaria and with distinguished visit:
Amongst the guest were the prime minister of Bulgaria Boyko Borisov, minister of economy Emil Kranikolov and the danish ambassador in Bulgaria Søren Jacobsen, besides that a major share of the new workforce at the centre whom in the future will help JYSK secure the increasing demands from the eastern European market.
"The distribution center here in Bozhurishte is build using the latest technology, and it is by far the most modern in the region. When it is fully implemented in our supply chain it will bring a lot of advantages to customers, stores and to the environment," explained Logistics Manager, Jan Oliver-Schmidt.