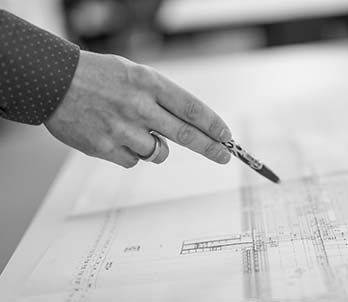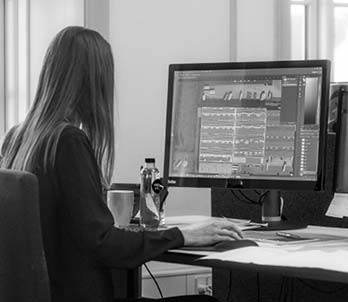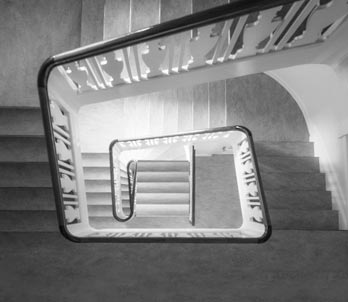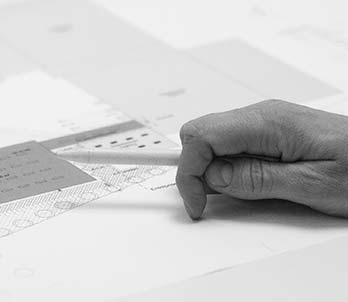 OUR ARCHITECTURAL OFFICES
We have offices in Copenhagen and Aalborg
ak83 arkitekter has offices in Aalborg and Copenhagen that both have many years of experience of providing consultancy services to developers and contractors.
We deliver quality-assured building construction and sustainable architecture within both the residential and commercial sectors. Both drawing offices possess specialist expertise when it comes to office
buildings. The architect office in Aalborg also has a profile in areas such as industry, distribution centres, warehouses and logistics buildings, whilst the employees in Copenhagen lead the way in retail, shopping centres, residential dwellings and hotels.
CONTACT ONE OF THE OFFICES