ak83 arkitekter has designed a new hotel on the 6 floors In the former headquarter of the law firm Kromann Reumert. The cubical house was designed in 1961 by Ejner Graae.
The cubic form is chosen to create identity of all who frequent the property. This is also reflected in the interior design concept where the interior appears square, cubic and minimalistic.
The Square has custom-made furnishings, beautiful arched ceilings, in particular the lobby, and a very nice sculptured main staircase which fulfill the design.
With its warm welcoming atmosphere and tight minimalistic lines, The Square Hotel is a design gem in the center of Copenhagen, right on Town Hall Square.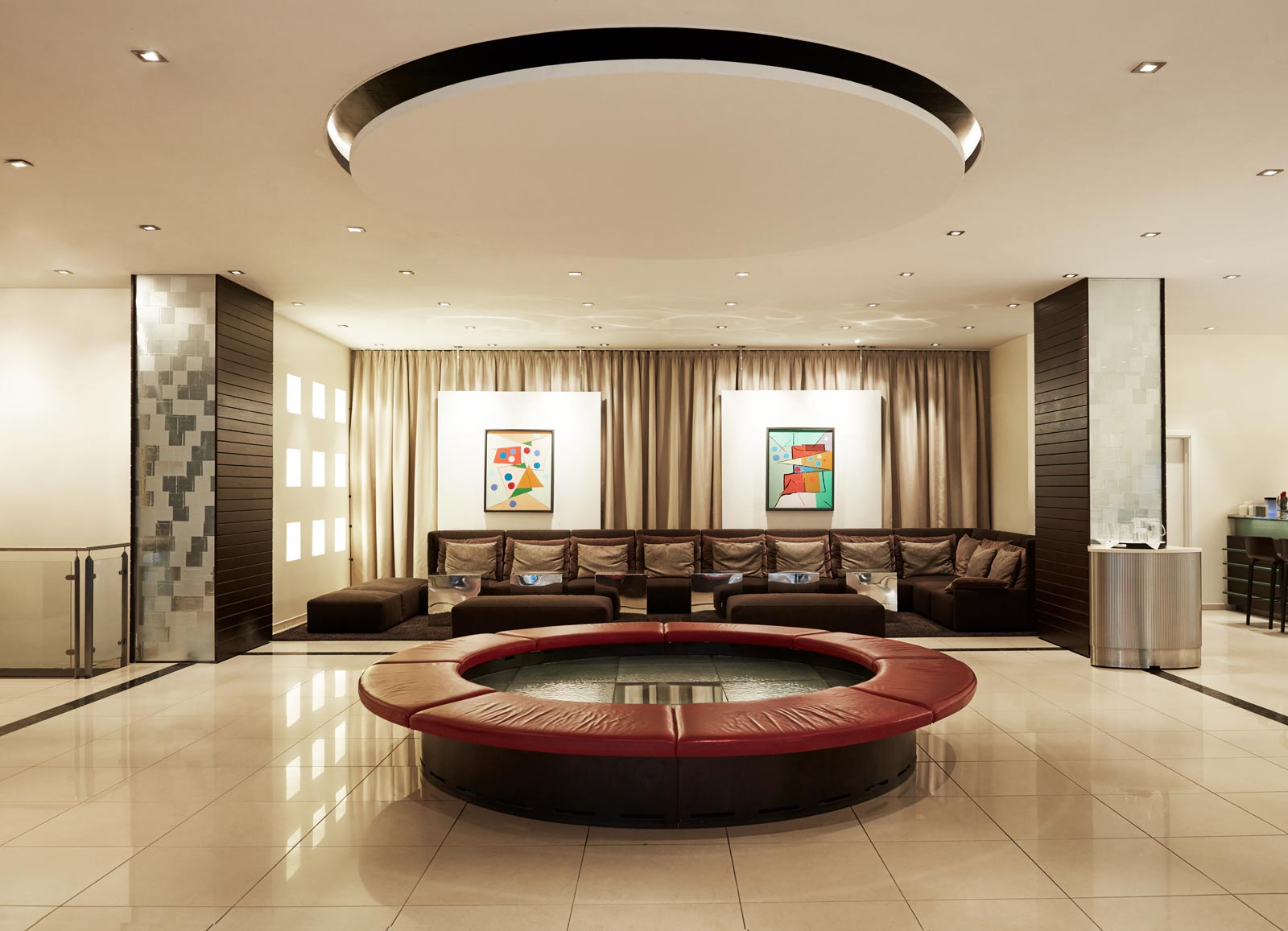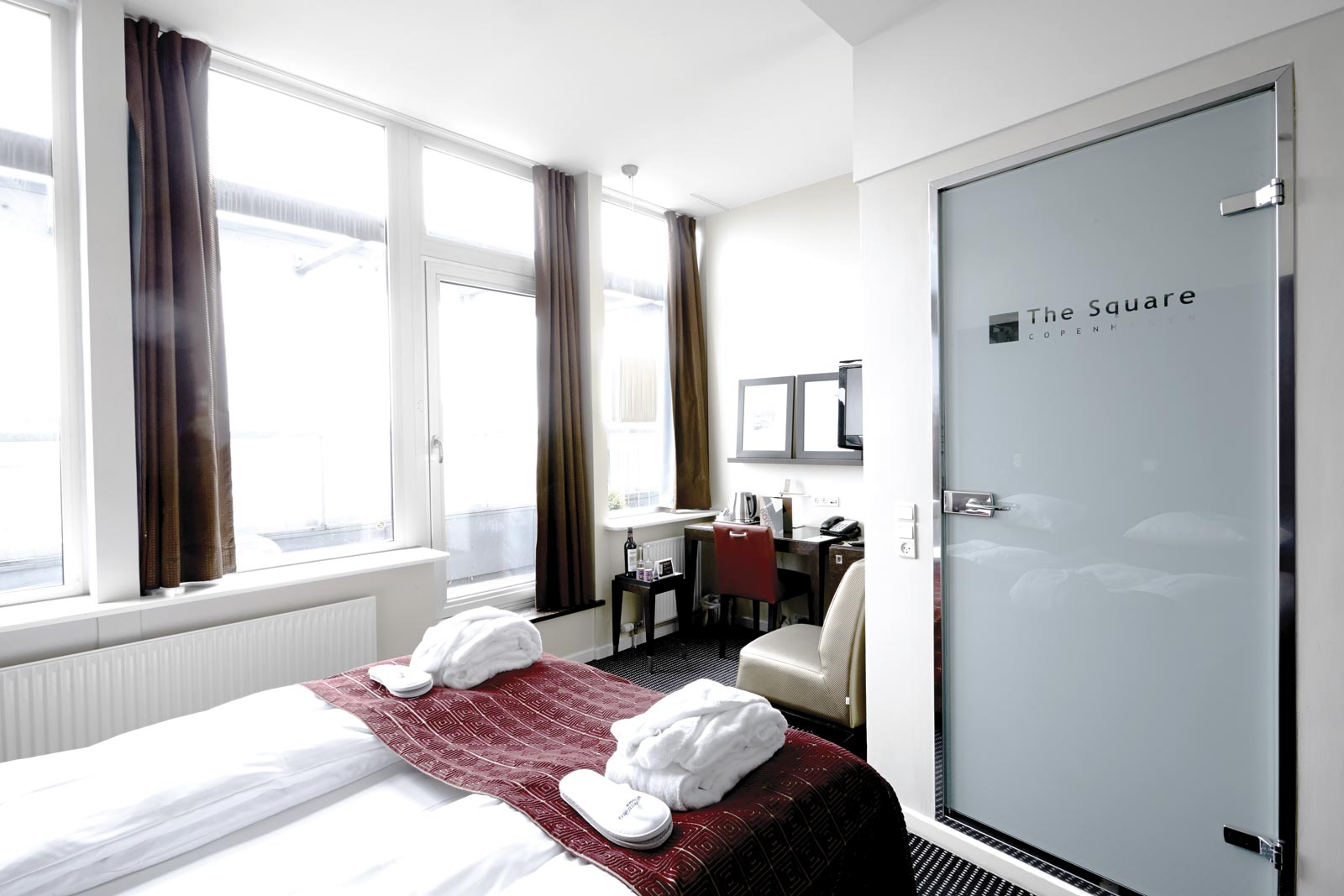 Design Hotel with a warm welcoming atmosphere and tight minimalistic lines