Let ak83 arkitekter design your next house!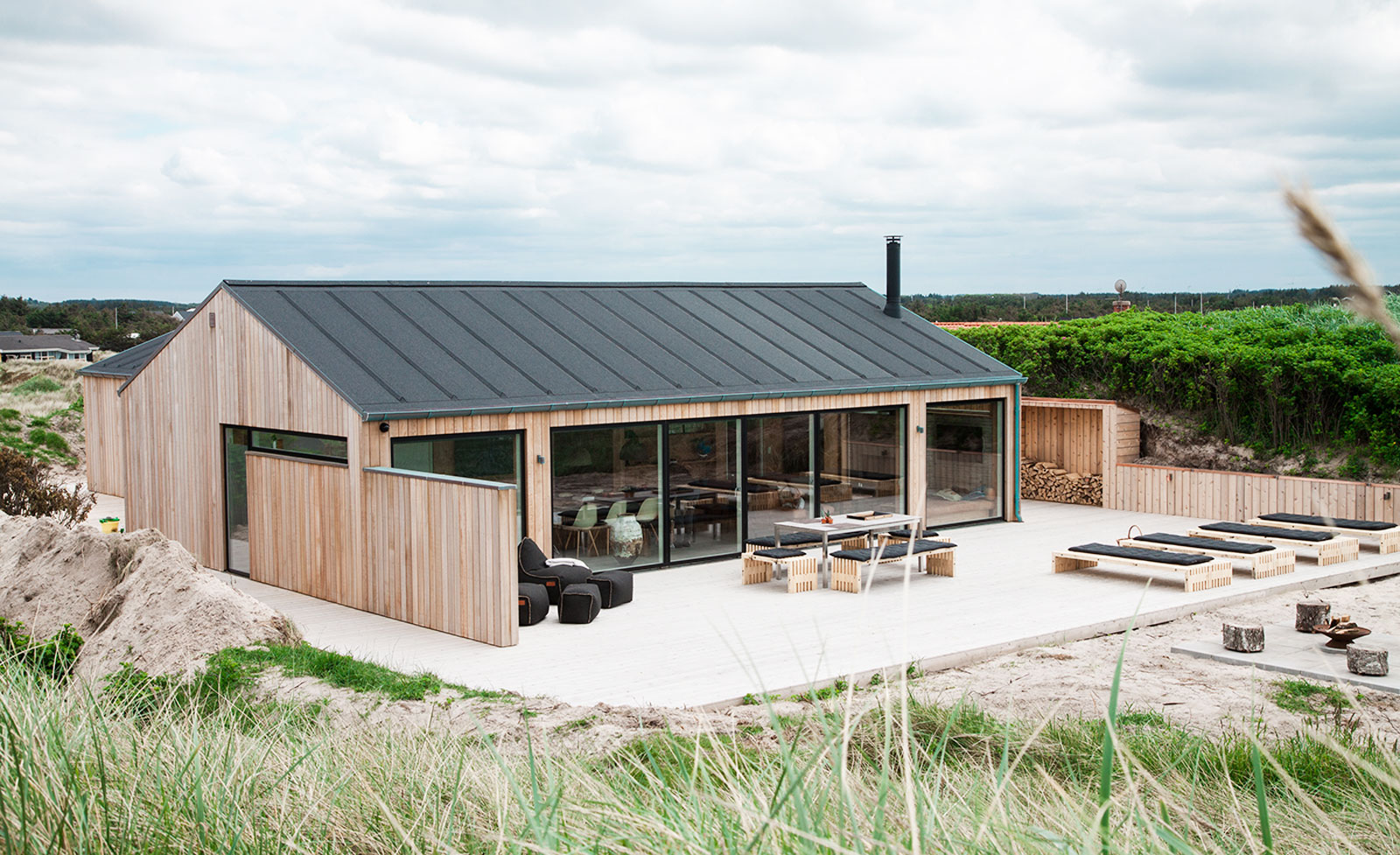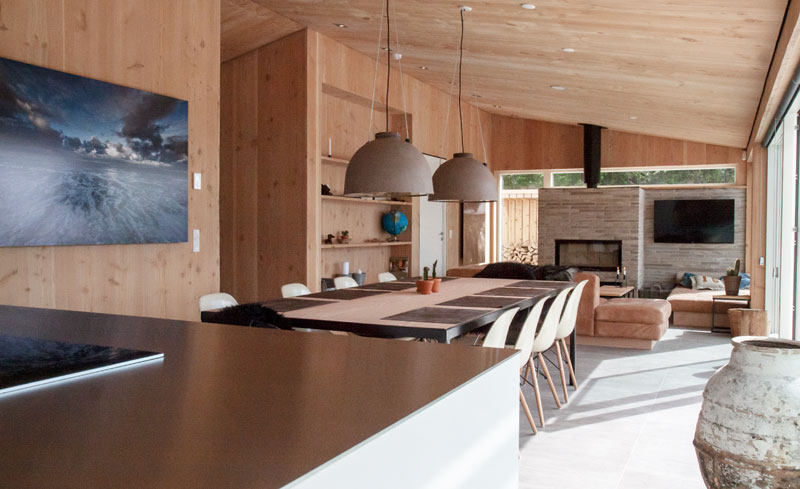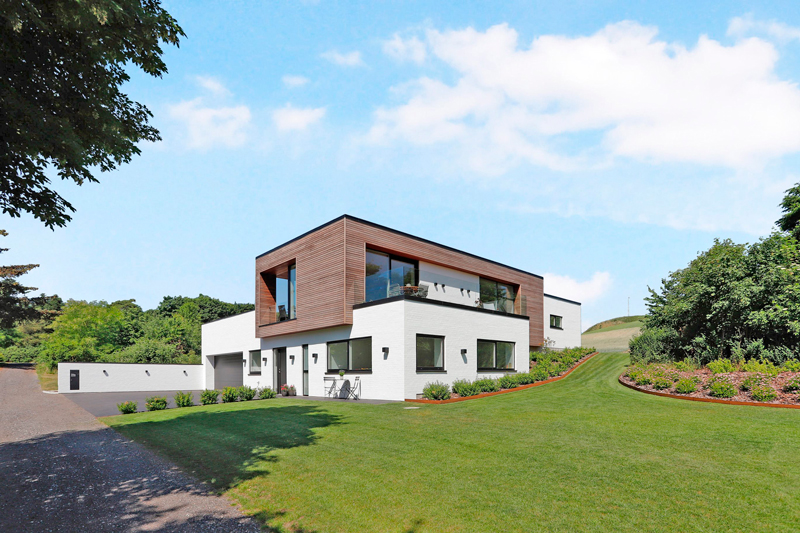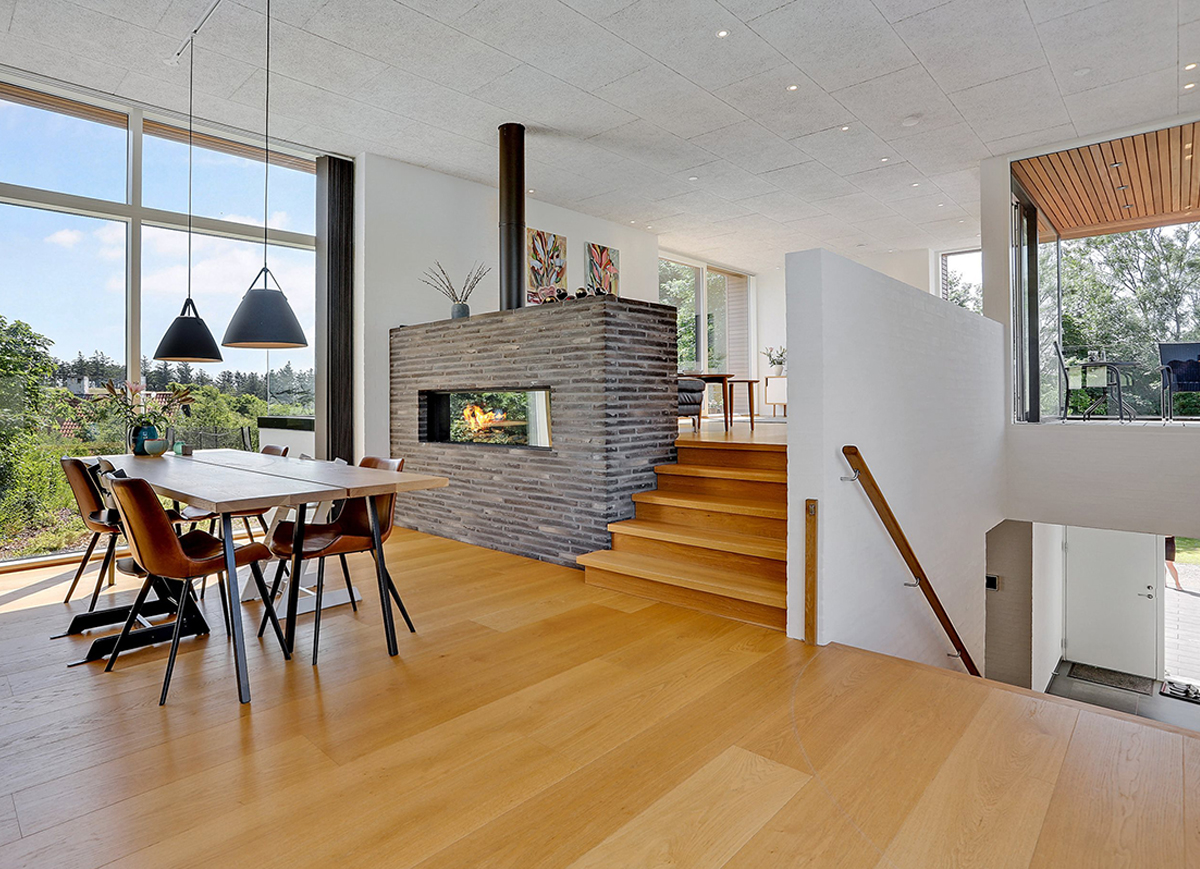 Dreaming of a house? Let ak83 arkitekter design your next one!
Do you want something else than a regular kit home? How about putting your own mark on your own house? We can offer a safe and professional design- and building process for you. At ak83 arkitekter, we are ready and more than happy to help you realize your dream home. We offer architectural counselling in every stage of the building process and can follow the project from start to finish. Whether you want a simple sketching project or a fully designed villa with us as your professional partner until the last stone is laid, that's up to you. Throughout the whole process, we will provide close communication and present ideas and materials at a high quality in order for you to get the best conception of the final design.
We also offer the opportunity to present the entire house in virtual reality so as surfaces, spaces and light can be experienced at close hand, even before the first sod is cut. Ak83 arkitekter offers our architectural counselling no matter where in Denmark you wish to build.
Above are a few examples of the latest houses designed by ak83 arkitekter. See even more on here: https://ak83.dk/en/projects/?filter=residential