Happy new year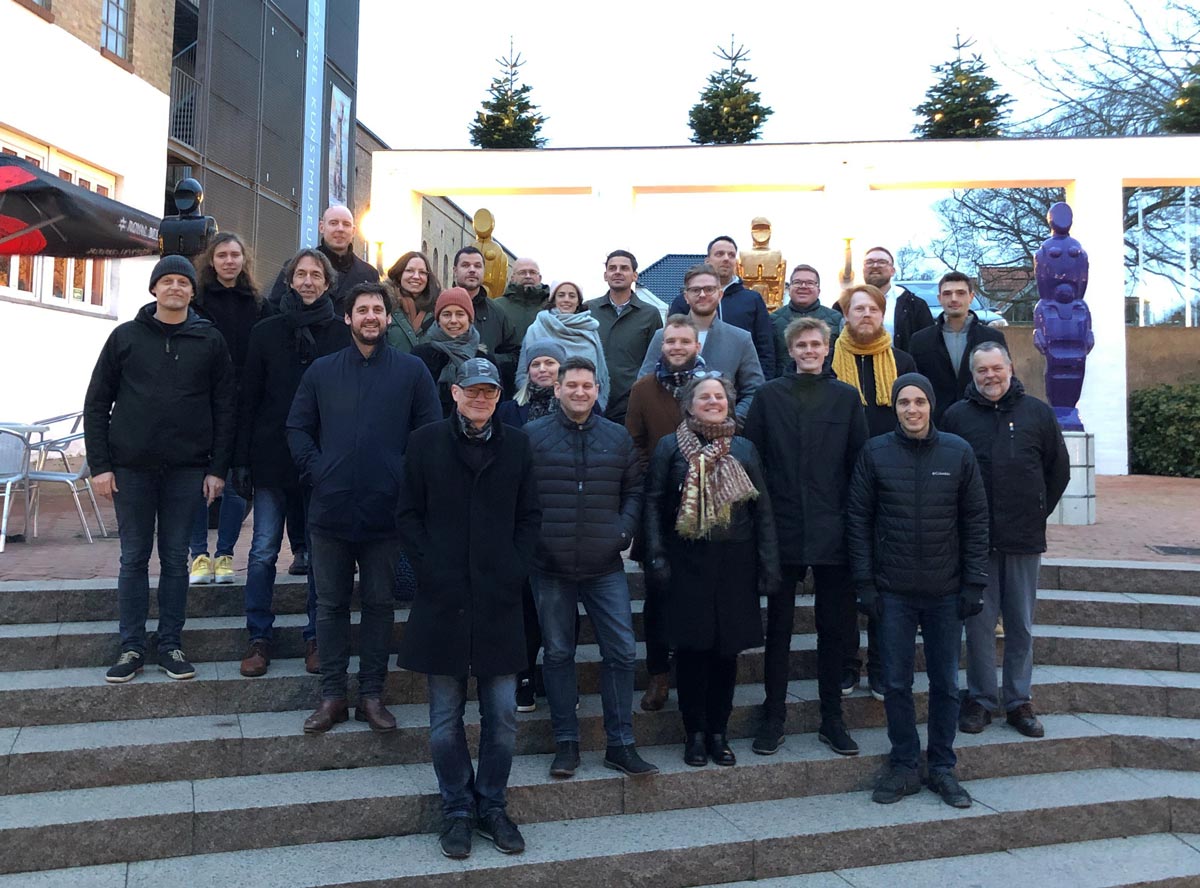 When new year eve is coming up, it is time to reflect on the year that went by and to look forward to the new.
2019 has been a busy year with exciting projects in Denmark and abroad. The projects include logistics and offices as well as housing and retail etc. The year also brought 13 new employees to the offices in Aalborg and Ishøj.
In November both offices met for a successful Christmas party in Aalborg for a happy reunion and meeting with our new colleagues across the offices. We took the opportunity to take a group picture.
We look forward to a new exciting year with many new projects, including the construction start on the 90 senior apartments in Albertslund.