New oil terminal in Frederikshavn harbor
Category
Office / commercial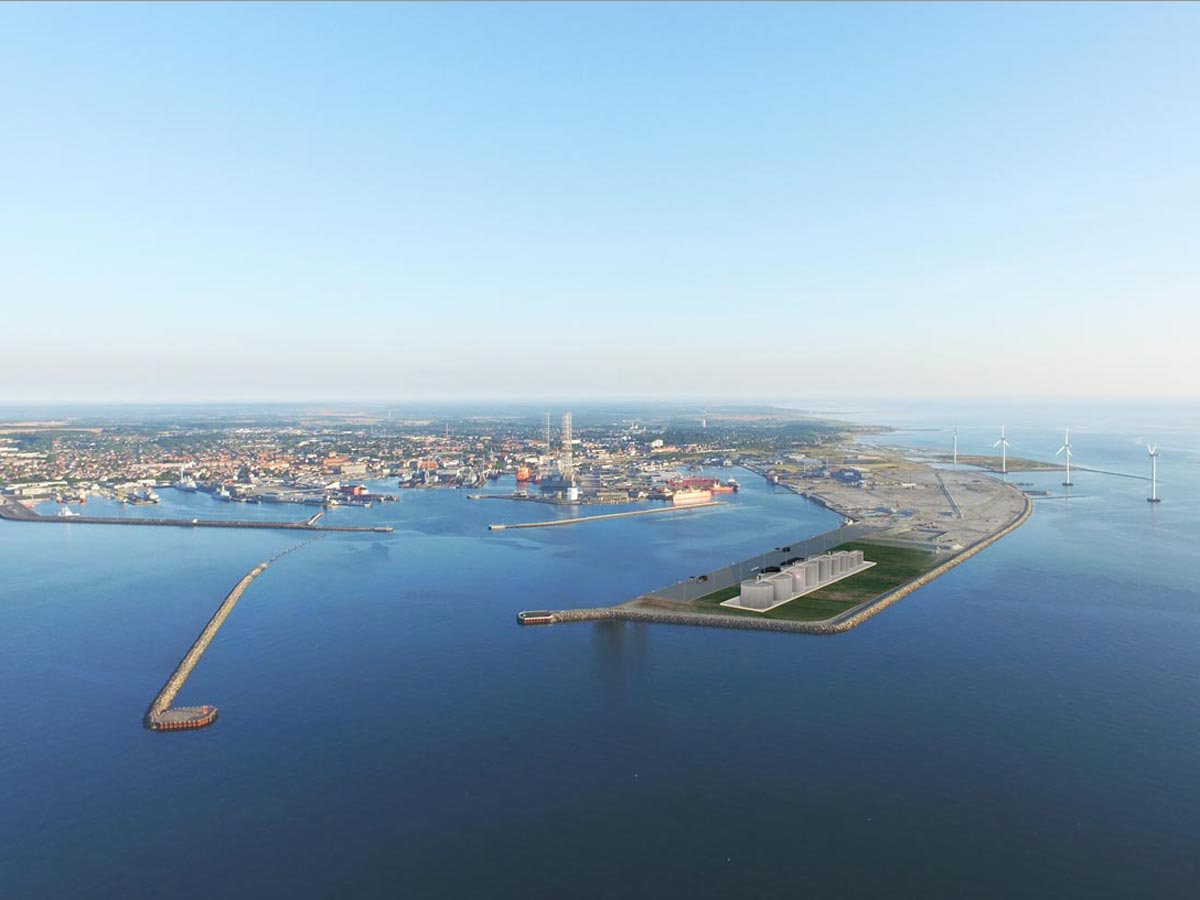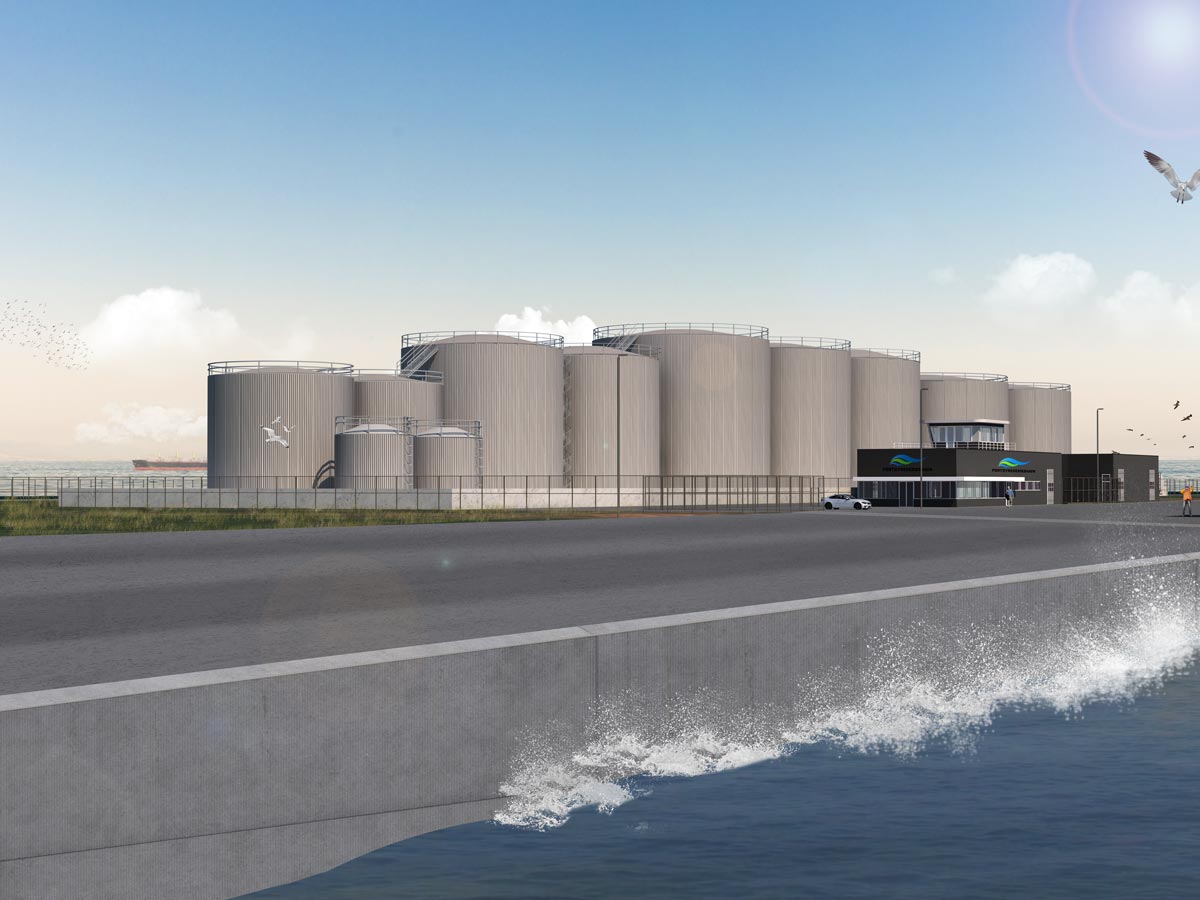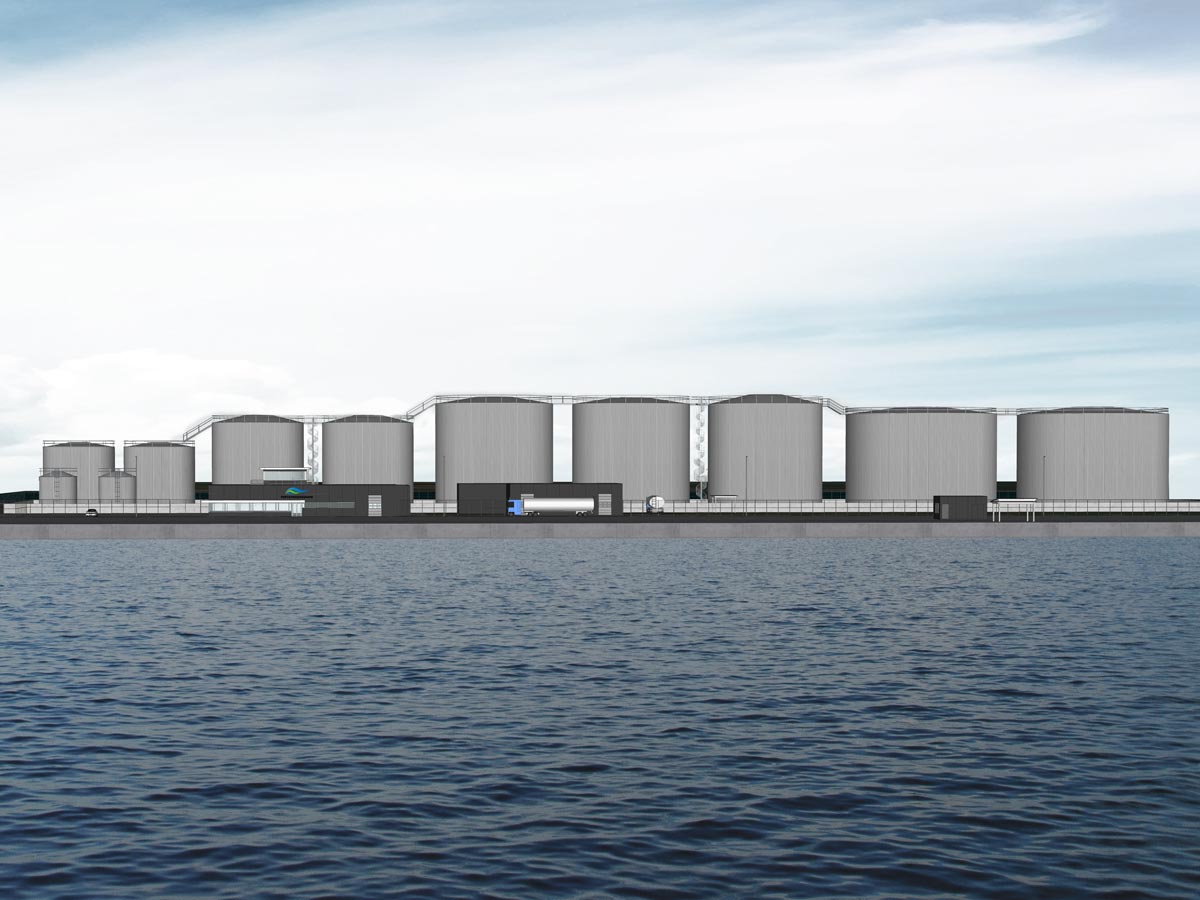 ak83 architects are in team with ISC Engineers, Bladt Industries A/S winners of the competition for the establishment of the new oil terminal on Frederikshavn harbor for "Port of Frederikshavn".
From the end of 2020, the oil terminal for maritime fuel is expected to be in operation, where the row of oil tanks will be visible on the outer part of the newly constructed harbor area. The terminal is rented by Stena oil, who will be the user and operator of the terminal.
The oil terminal will consist of 11 storage tanks, and with a total capacity of 74,400 m3 for maritime products and waste water, the plant will be Scandinavia's largest. In addition, loading facilities, pumping station and pipeline system will be established for the import and export of both marine diesel and heavy fuel, buildings for administration, guard, technique and rescue.