DSV Toronto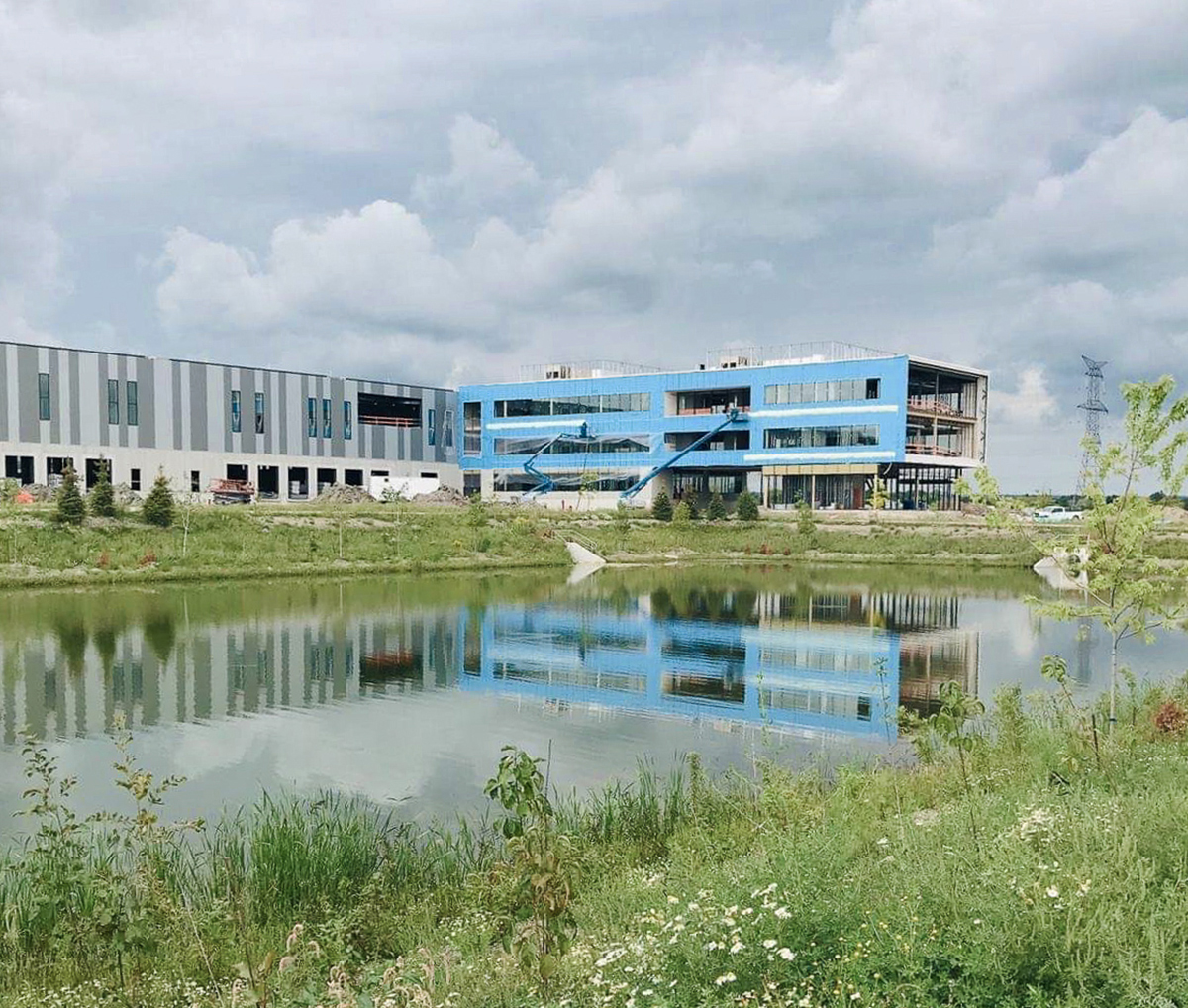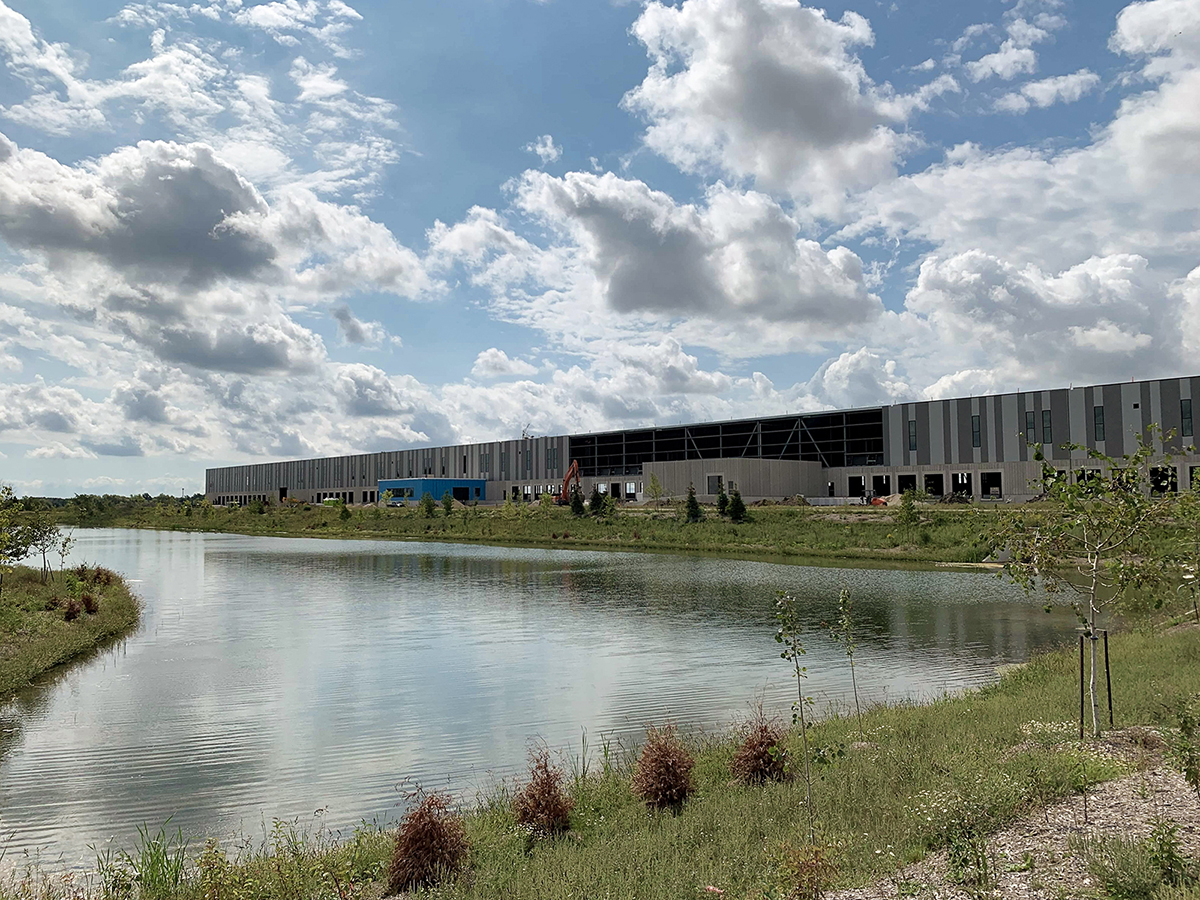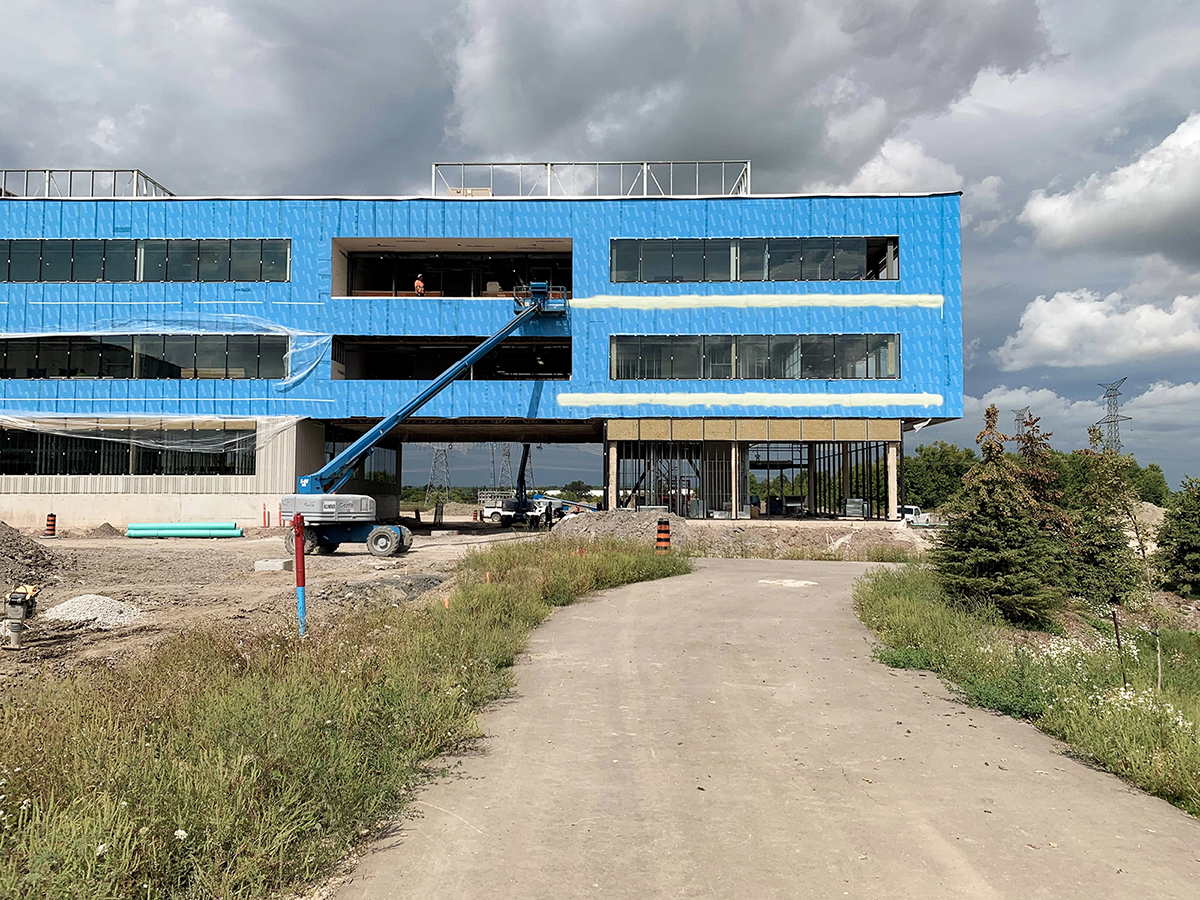 ak83 arkitekter have designed the new DSV main office and warehouse for their Canadian operations. The project, gathering the Air & Sea, Road and Solutions divisions of the DSV cooperation is a milestone.
When completed the project has more than 800 employees and increase effectivity in the entire region, as it is also expected that shipments from the northern USA will be handled at the new complex.
At the same time, the DSV Toronto project marks the first collaboration between DSV and ak83 arkitekter built on the North American continent.