A busy year comes to a close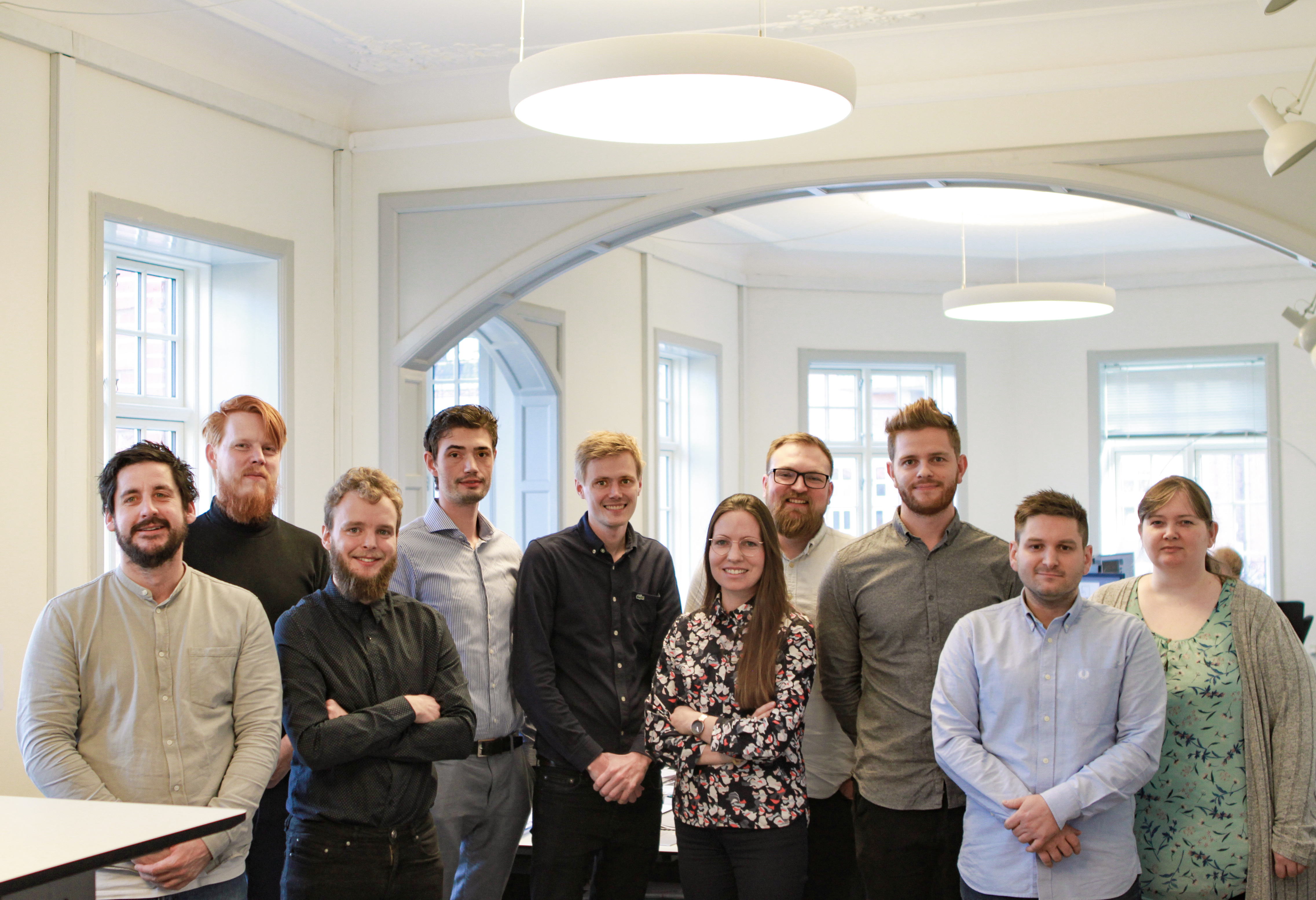 With only two months left of the year 2019, we at ak83 arkitekter glanced back at the past 12 months which have presented no less than ten new faces at the Aalborg office. The employees have helped us accomplish more tasks than ever before, but each and everyone has contributed with energy and commitment to the office as well as giving the atmosphere and vibe in Aalborg a notch up every day. Amongst the ten new faces, two are former acquaintances, as Jacob Madsen previously had his internship at the Aalborg office, while Lars Krog Jensen has moved back to Jutland after being a part of our office in Ishøj for several years.
At ak83 arkitekter we have a staff that in numbers and combined competencies allows us to move further into more local territories. We are ready to take on different local projects while maintaining our international speciality of logistics-, commercial-, and office architecture. 
The new ones are from left to right:
Todd Alexander Kirk Edlin, Constructing architect - Daniel Bröchner Christesen, Architect - Casper Langberg Thaier, Architect - Per Rosenkjær Høygaard, Project manager - Lars Krog Jensen, Architect - Rasa Marozaite Christensen, Architect - Christian Winther, Constructing architect - Mads Rye Kobber, Constructing architect - Jacob Madsen, Constructing architect - Ann Friis Ritter Garn, Constructing architect intern